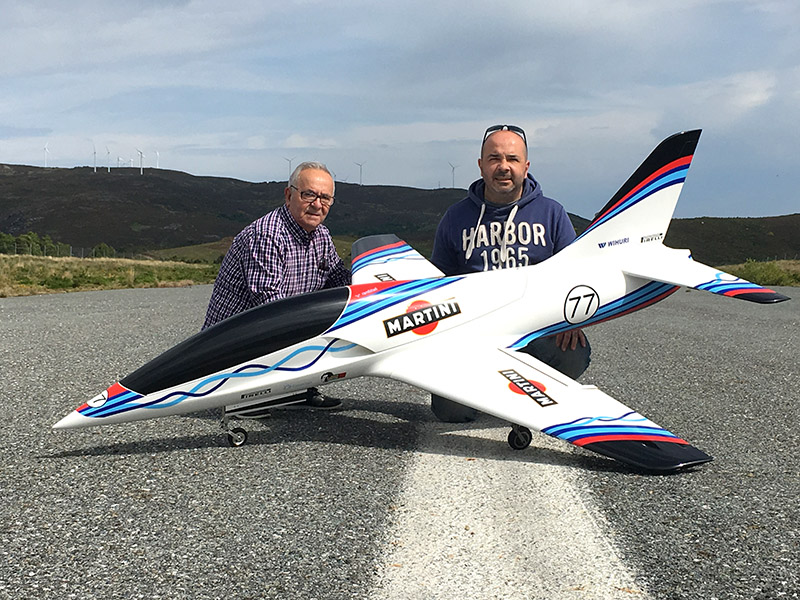 Know us
Model maker since 1985 and jet pilot since 1998, we begin to make our own tanks for supply the necessity of our planes and of our friends, since 2014 making they in professional way for João Matos RC, followed of Jet Model Factory, Pirotti Models, SebArt and more, much more.
Step by step our quality and materials go up giving a best solution for our customers. Using the best products in the market for make the Kevlar tanks and offering the possibility of customized these tanks for each customer find a exclusive product for install in his plane.
Gas engine models, Glow models, Turbine jets or UAV's, serial or custom tanks, in CMJETS you can find the best solution for equipped your plane.